Strong words when it comes to steel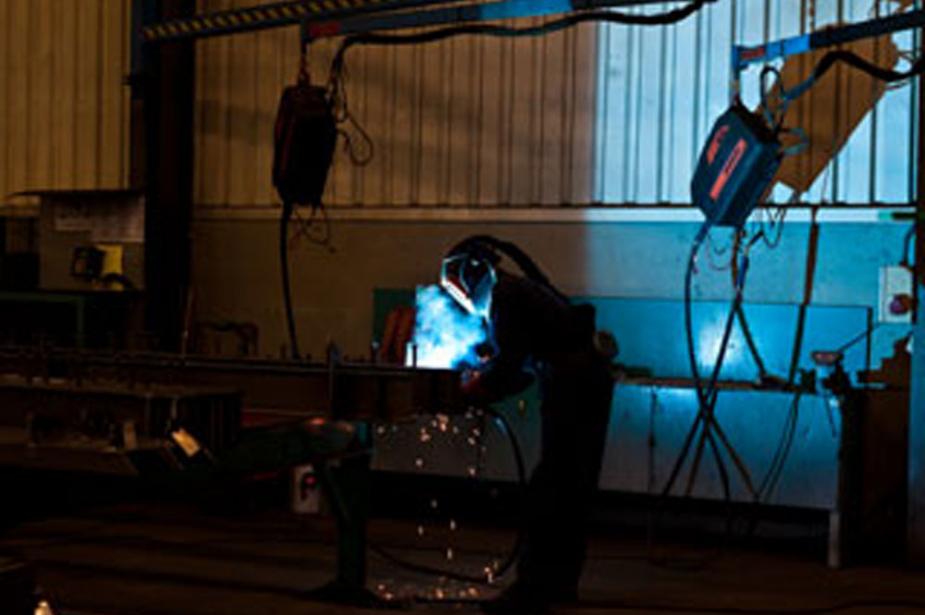 Strong words when it comes to steel
Steel not only stands for reliability and sustainability, but also for creativity.
The excellent mechanical properties of steels make it possible to make sturdy structures. They can be virtually invisible or just give a very strong focus.
Steel construction requires a combination of technique and feeling.
Technology comes in the form of high-tech equipment, modern processing machines, optimum utilization of space and time, etc. But without the human touch of our employees, we would be nowhere. Their professional knowledge and understanding of the possibilities of steel are decisive.
www.bcm.be